Newsletter April 2022
Washington Elementary School
April 2022
Upcoming Events
April 4-8 - 4th Grade Forward Testing
April 7 - PTO Meeting
April 8 - PTO Movie Night/Bake Sale
April 11-14 - 5th Grade Forward Testing
April 13 - Early Release
April 15 - No School
April 18 - 21 - 3rd Grade Forward Testing
YOU'RE INVITED!
What: Washington Family Movie Night presents Encanto!
When: Friday April 8 at 6:00pm
Where: Washington Media Center
What else: Pizza for Sale by the Slice and a Bake Sale!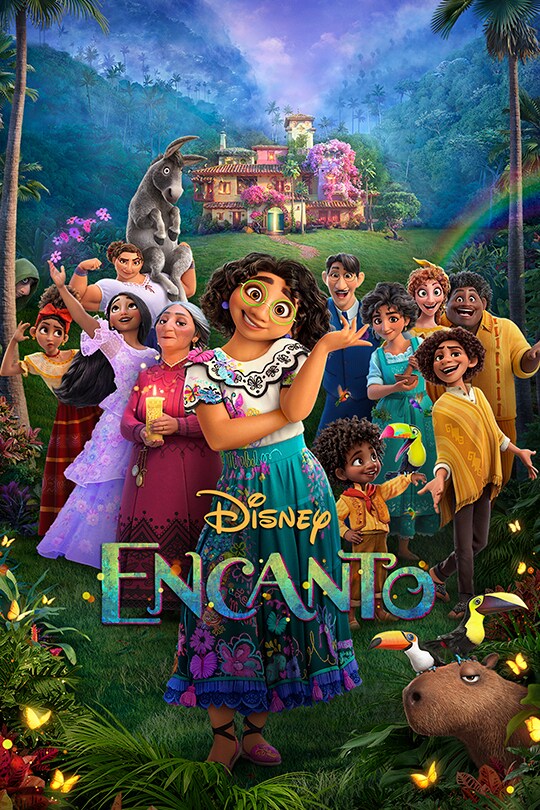 Washington Elementary students will participate in the Wisconsin Student Assessment System April 4th-22nd, 2022. Participation in the Wisconsin Forward Exam or Dynamic Learning Maps (DLM) for students on an alternate assessment is required for district and school accountability. Please make every effort to have your child in attendance on all testing dates. Testing dates for each grade level is listed below.
---
Annual Enrollment Is Here!

Shower Your Shelf with Books:
An April Reading Challenge for Kids
Celebrate National Siblings Day on April 10 by reading a book about siblings. Share the story with your own sibling if you have one!
Find a children's poetry collection, and read the poem you find there.
Laugh your way through a book of jokes. Memorize one of the jokes and tell it to a friend.
Think of a skill or hobby you'd like to learn or get better at. Find a nonfiction book with information or how-tos.
Read a book in a voice that sounds like your oldest or youngest relative.
Check out a book with penguins to read on World Penguin Day, April 25.
Read a book aloud to a plant you want to see grow.
Think of your favorite movies. Find out if any of them were books first and, if so, read the book! (Ask an adult for help with your research if needed.)
Find your favorite reading spot in your home. If it's possible, design a sign to make it yours.
Palmer, Iva. "Shower Your Shelf with Books: An April Reading Challenge for Kids | Brightly." Read Brightly, https://www.readbrightly.com/april-reading-challenge-for-kids/. Accessed 16 March 2022.
Follow Washington Elementary School on Facebook!